Do you need a specialized copywriter who is familiar with the environment, terminologies, and methodologies used by online B2B, technical or legal companies to produce their products and services?
Do you need a copywriter that can bring a level of expertise and professionalism to your technical documents that regular copywriters can't offer?
Do you need a technical writer with specialized knowledge and skills that can advise, plan and write business plans, software documentation, grant and tender applications or academic publications?
Do you need a technical writer who can write professional content like legal, academic or IT blog posts & articles, product descriptions and web pages, email newsletters & autoresponders, case studies & client stories, that will engage your market like an expert?
Do you need copy written on specialized topics that require specialized knowledge?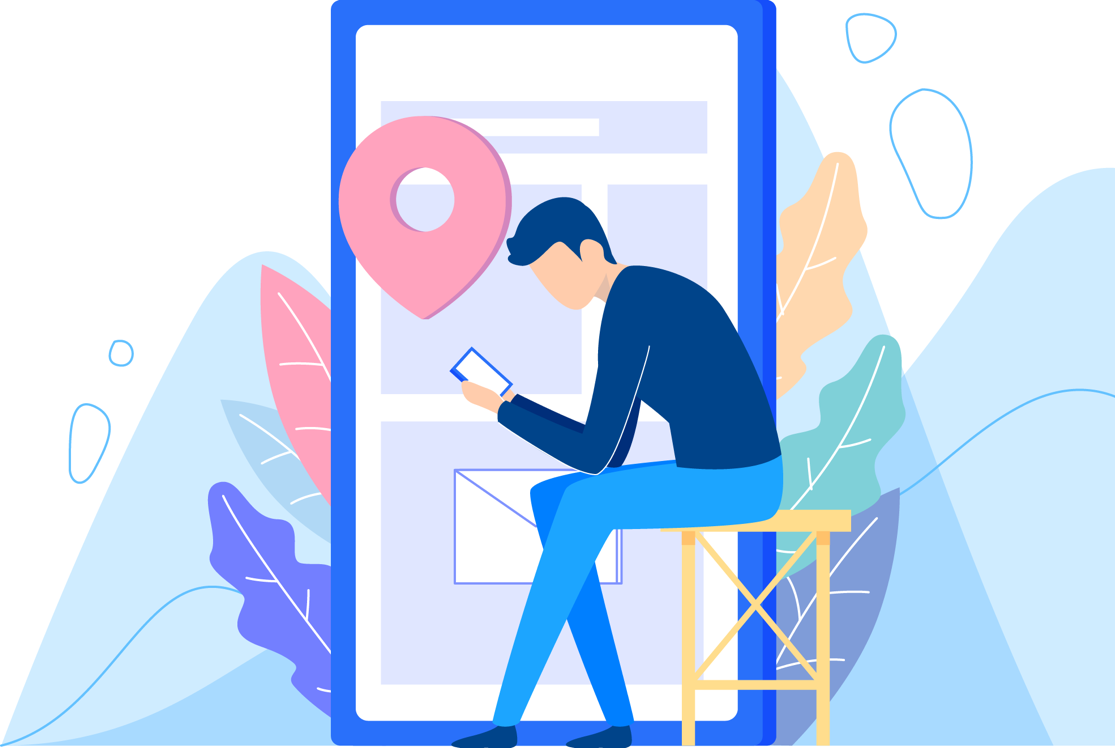 We're just the right fit for you!
Predictable costs – pre-negotiated costs and delivery timetables will save you money and stress
Team player who respects your deadlines and delivery needs and is easy to work with
Independent Researcher or work from provided materials to deliver the results you are looking for
An ally to you and your business with a unique set of skills
20+ Years of working with businesses like yours – a proven track record
You can bring considerable knowledge and writing skills to your Business by partnering with a trained professional






Whatever stage you are at with considering your professional technical writing needs – now is a good time to talk.
Send us your details below and we will contact your directly for an obligation free discussion about your current goals.