Your business is unique and you're probably tired of purchasing apps, websites or software that only do part of the job.
Partner with us and add over 20 years of software and web development expertise to your team .
Develop your own customised assets to meet 100% of your business needs.
Knowledge is power and with a customised Business Asset your ability to efficiently record and utilise your business data will accelerate your business success and bring increased profits to your bottom line.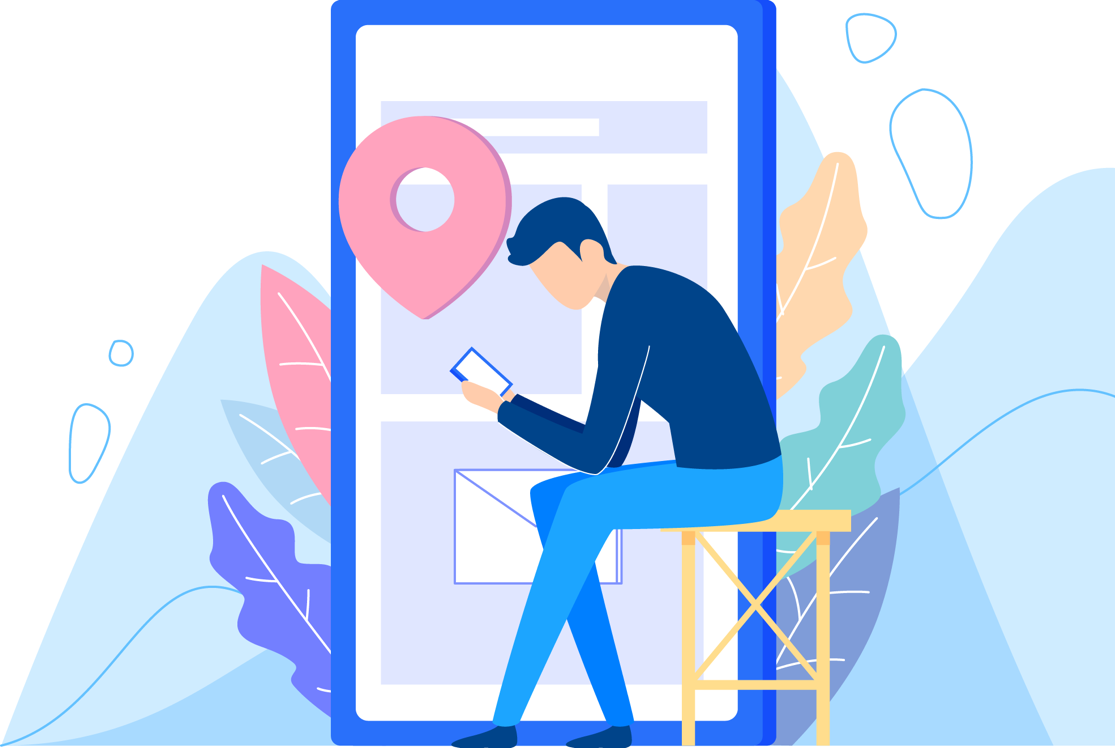 We're just the right size for you!
Finding the right software or web partner doesn't have to be hard. Larger firms will be more expensive and dictate terms to you. Individual developers will come and go, often leaving you out of pocket. Offshore development is just a nightmare as you attempt to build a crucial business asset through language barriers and questionable commitment.
Partner with a 100% local team who have worked together for over 20 years building software and mobile apps for businesses all over Australia and the World.
Developing your own software or website does not have to be hard

Strategy & Roadmap.
You don't want to end up with Software that doesn't meet your needs so the first step on your software journey is a strategy and business analysis meeting to determine your business requirements upfront and consider what your users' needs are.

Visual & UX Design
Expert customised software won't bring you the results you want if it doesn't meet your users' expectations and needs. The visual design of your software must be informed by the end user and their needs for efficient use of your asset.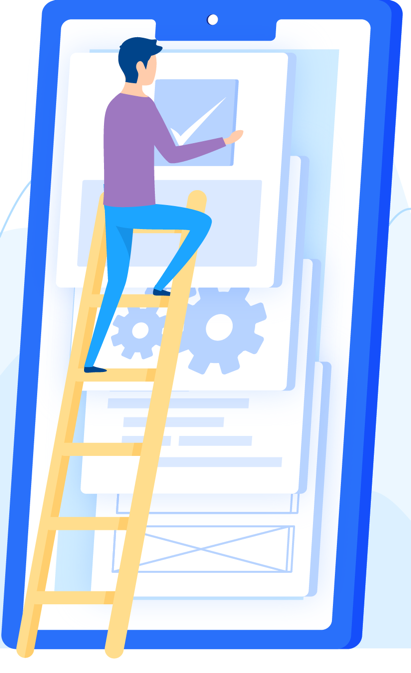 Agile Development
Ongoing communication is vital to the success of your project so we release small portions of developed software along the way for discussion, feedback and modification. You can rest easy knowing that you have your finger on the pulse of your new asset.

Launch, Monitor & Support
You need the piece of mind to know that your asset won't age and become redundant post release which is why partnering with us is a long term association to meet your ongoing needs, as and when you need us.
You can bring considerable software skills and technology partnerships to your Business






20+ Years of working with businesses like yours
Software, Browser and Mobile Apps Developed
"Since first meeting Jayson, we have experienced only the highest professionalism and dedication to finding a viable solution for our business. Our existing software was no longer functioning in a manner that reflected our needs. Jayson and his team implemented a secure web-enabled extranet, usable by our staff and clients and thus put all our business processes online. I thoroughly recommend Jayson to any business looking for a professional and affordable solution, designed to meet their needs."
"The Smithsonian Tropical Research Institute has had an ongoing relationship with Coeus Knowledge Systems since 2005 and I have personally worked with Jayson Mynard during that time on numerous software, web and database projects. Jayson is a great collaborative expert who can cleverly connect science with technology. He is a great project and team leader and I thoroughly recommend him to any company or scientific organisation wanting an expert software developer to help bring their vision to fruition."
"We have engaged Coeus on a few projects now, the most notable one was a repository of marketing articles that is accessible to a member association we run. The repository was the core component as we wanted any of our members to be able to generate their own marketing with their branding that was simple for anyone to do. After working with me to scope up how that might be achieved Jayson's team completed the task on time and on budget. I would recommend Coeus for any development that requires thorough planning and execution"
"We are a small online enterprise that had suffered at the hands of some unscrupulous software developers. Our server was in disarray, our online service was faltering, and our customers were beginning to comment unfavorably. A colleague spoke very highly of Jayson so we turned to them for help. In next to no time, they had diagnosed and corrected all of our software and hardware issues and have provided excellent development and technical support service since. Jayson and his team quite literally saved our business and we would have no hesitation recommending them."
Whatever stage you are at with considering your business software project – now is a good time to talk.